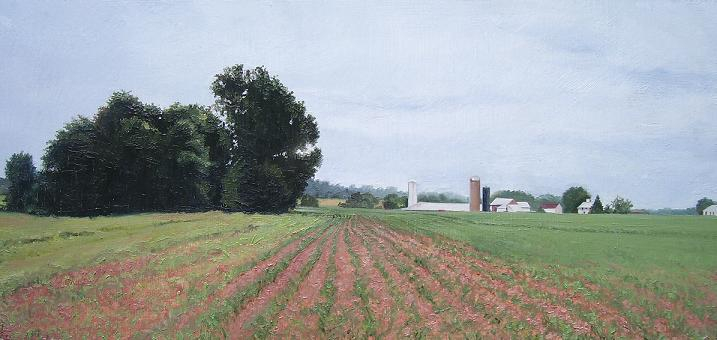 Impasto Painting (Online)
with Charles Muldowney
$22500
Tuesdays, 10 am - 1 pm
Impasto is a technique in which paint is applied in very thick layers, often with visible brush or painting-knife strokes, to impart texture, expression, or even sculptural effects.  Impasto techniques have been an essential part of painting history, from the underlying vigorous brushwork of Renaissance artists to the distinctive mark-making of past and contemporary masters such as Rembrandt, Van Gogh, de Kooning, Soutine, Lucian Freud, and Auerbach. Learn techniques to build a thick, textured surface to find your own unique impasto style in this course.
Learning Objectives
Students will learn the history of the impasto painting technique.
Students will gain confidence in applying thick spontaneous layers of paint.
Students will loosen up and discover how to create a unique mark making signature.
Students will learn how to paint with a pallet knife and other tools. · Students will discover the difference between direct and indirect painting.
Students will learn the important techniques of glazing, velatura, scumbling and dry brush.
Register by:  Registration still open!
Session 1:

Jul

5

-

Aug

9th

,

2022

Tue

for

6 weeks

from

10:00 am - 1:00 pm

Will run
Online Class
For more info, call us at (215) 972-7632