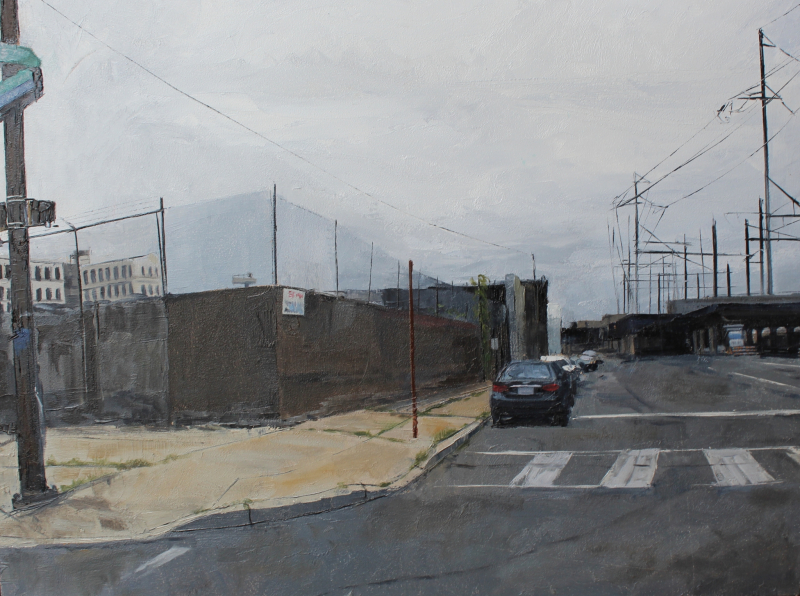 Painting Knife Workshop (ONLINE) PT 716EP_ON
with Shushana Rucker
$9500
Have you been using a painting knife to mix colors, but you aren't sure how to use it to apply paint? This online workshop will demonstrate how to get great results with a painting knife. Using a knife properly in painting can create beautifully crisp edges and fine details. This class will cover how to use knife painting techniques to paint architecture and landscape environments. Learn about color, texture and painterly application in this fun  one day workshop. Course content will be conveyed through short video tutorials, printable  tutorials, and Zoom videoconferencing.
LEARNING OBJECTIVES
Students will recognize and apply a range of mark making techniques using a palette knife and oil paint.
Students will gain an understanding of color mixing and design.
Students will be introduced to blade brushes and alternative painting tools.
Students will become familiar with direct, alla prima painting techniques. 
Register by:  December 4
Materials List : Rucker PT 617EP_ON
Image:
Shushana Rucker, "Open Space," oil on panel, 12 x 16 in.
Session 1:

Dec

12th

,

2020

Sat

from

9:00 am - 5:00 pm

Will run