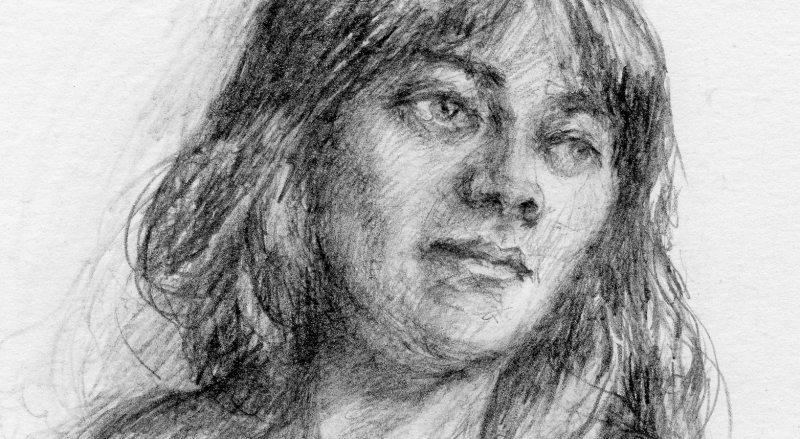 Portrait in Pencil Workshop (In-Person)
with RA Friedman
$19500
Saturday and Sunday, 9 a.m. - 4 p.m.  
Instructor: RA Friedman 
Credit: Non-Credit Only 
Using inexpensive materials, this hands-on workshop will introduce the concepts and methods needed to create a strong sense of dimension and likeness in your portrait drawings. Explore the proportions and planes of the head, neck and shoulders. Learn how to create astructural foundation and how to easily manage anatomy by breaking down forms into simplegeometric shapes. Instruction will address different strategies for creating a finished tonal portrait as well as tips and tricks that will help you draw like a pro!
Image: RA Friedman.
Register by: December 1 
Fall 2023 CE Policy Guide, including updated Withdrawal/Refund Policies
Session 1:

Dec

9

-

10th

,

2023

Sun and Sat

from

9:00 am - 4:00 pm

Will run

Register

Only 2 days left to register and 4 seats left!
Samuel M.V. Hamilton Building
(215) 972-7600
128 North Broad Street
Philadelphia, PA 19102 Get directions
Room: 465