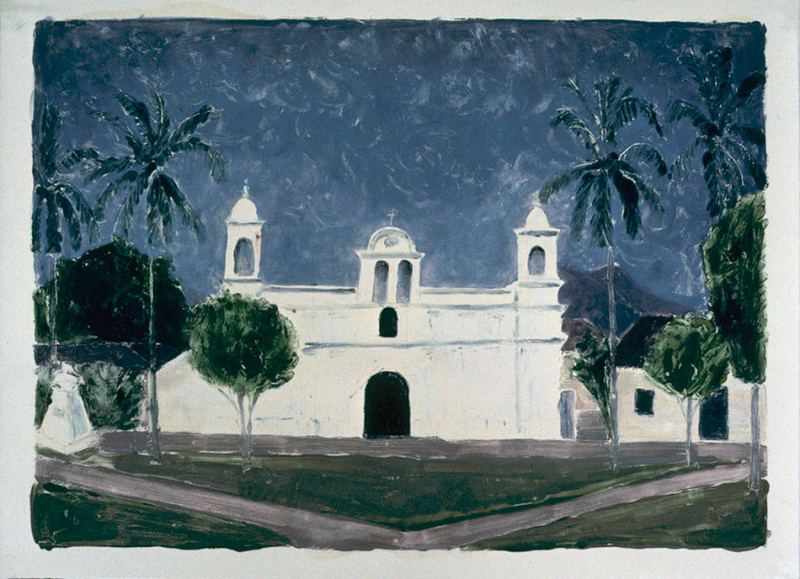 PR 604EH Hand-Printed Monotype
with Jennifer Baker
$21500
Learn monotype printmaking methods that do not require a press or shop facilities. Seen in the work of Edgar Degas, Michael Mazure and others, these painterly techniques are easily transportable for use outside for plein air work, on a table at home, or in the classroom. An added appeal is that images can be made using any materials that you have on hand, such as oil/acrylic paint, watercolor, or ink. Oil-based block-printing inks and various papers will be supplied for this class; experiment with your own paints and inks as well.
Learning Objectives
• Students will recognize and apply a range of monotype techniques that can be printed by hand.
• Students will identify and make use of basic design and color principles in their prints.
• Students will experiment with monotype techniques and gain an understanding of mark making. (Tuition includes $20 materials fee.)
Mar

5

-

Apr

2nd

,

2020

Thu

for

5 weeks

from

6:00 - 9:00 pm
Samuel M.V. Hamilton Building
(215) 972-7600
128 North Broad Street
Philadelphia, PA 19102 Get directions
Room: Print Shop